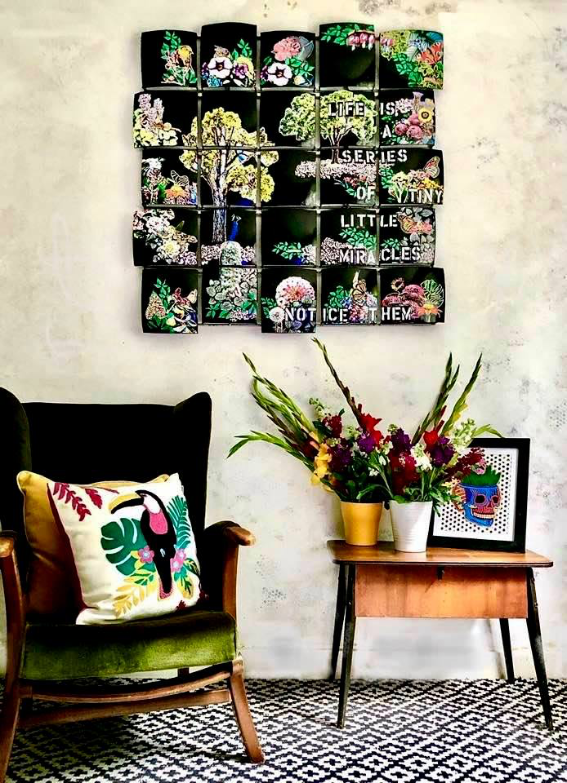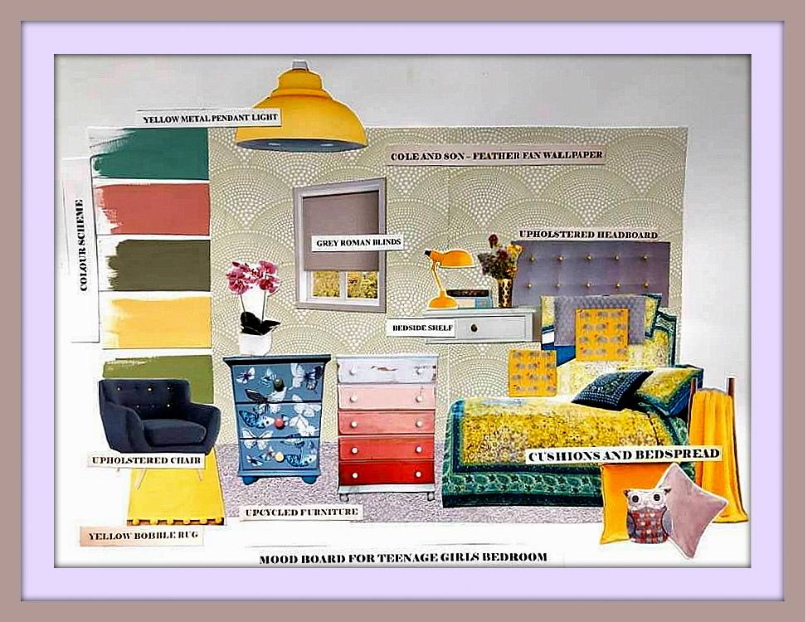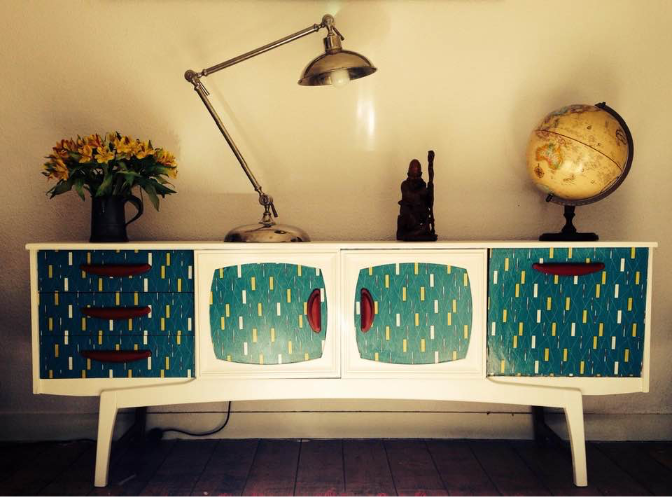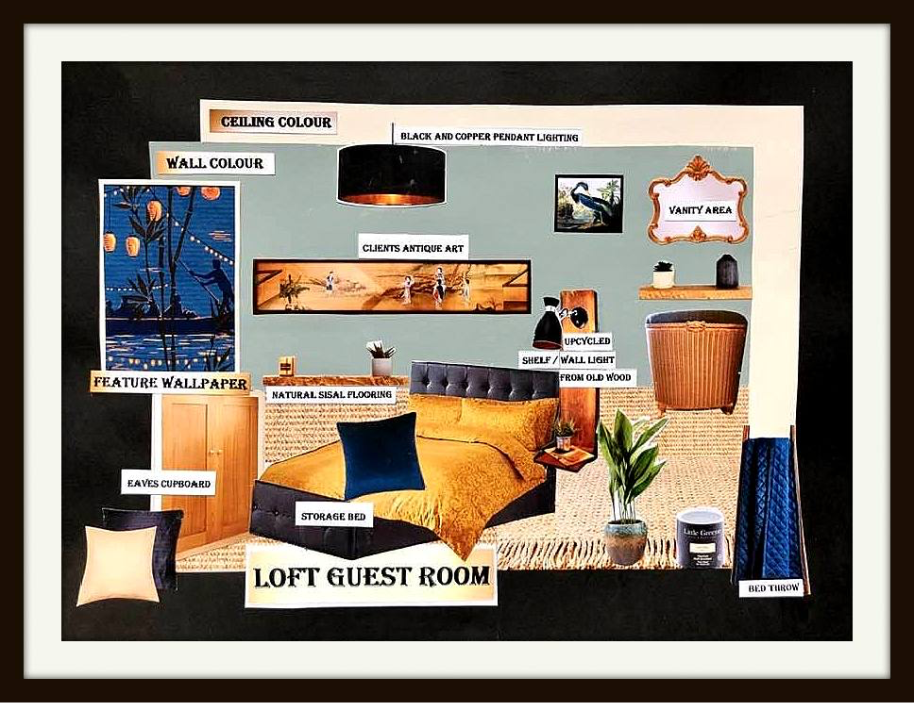 Interior Styling
The Art of Space
Scroll
I am an interior stylist who works with you to create a beautiful one-of-a-kind look, confidently matching your style, allowing you to carry on with your everyday life.

Contact me to arrange your free design consultation!
Why You Should Hire An Interior Stylist
Hiring an interior stylist will not only bring the "wow factor" to your home but can also help save time and money too. Costly and time-consuming mistakes such as impulse buying, spending hours trawling the internet or visiting yet another shop, buying yet another tile, wallpaper, or paint sample, can be a drain on both time and finances!
As an interior designer I will ensure that all ideas, deadlines and budgets are met, leaving you to carry on with your everyday life. I always design with the "end in mind" where everything is carefully thought out, discussed and displayed on relevant inspirational mood boards, sample boards, plans and perspectives, ensuring everything will fit and unite beautifully before any purchases are made!
An interior designer's role is to create indoor spaces that satisfy the client's needs for aesthetics, safety and function. Read more
What Sets Me Apart From Other Interior Stylists
For me, interior design isn't just about acquiring stuff from shops and putting a scheme together. I like to focus on combining a blend of my own unique creations, such as my artwork, upholstery skills, and experience of reworking second-hand furniture, and then unite these original pieces with a mixture of one-off vintage finds, designer wallpapers, and luxurious fabrics, to create a beautiful one-of-a-kind look, that is unique to you!
It is just as important for my designs to work on a practical level. I am a firm believer in "everything should have a place", so storage and function is just as crucial to the visual attractiveness.
How I Work
After completing our initial design meeting, where I will listen to your thoughts and inspirations of how you want your home or business environment to look and feel.
My ideas will then be presented to you on mood boards, along with relevant samples and plans, so you'll be able to visualise what the finished space will be like.
Whether your tastes are minimalistic, bohemian or something more traditional, my purpose is to work with you to create a space specifically designed for your style.
I will ensure that all ideas are realised and that deadlines are met, leaving you to carry on with your everyday life. I can project manage the whole transformation or leave you with my designs, ideas and research for you to follow up.
I also offer and online service for clients that are further afield.
How It All Began
I've been obsessed about interior design since I can remember. I knew from a young age that was what I wanted to do in life. Following the completion of my higher national diploma in Interior Design in 2002, I have worked for interior design companies in and around London, from high-end design studios in Kensington to designing quality kitchens in Fulham. Since then I have developed my own unique style and added a few more strings to my bow to make my service unique.