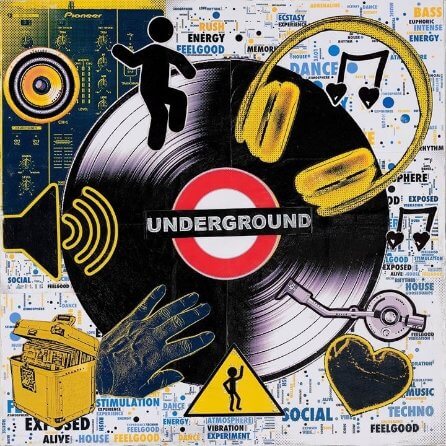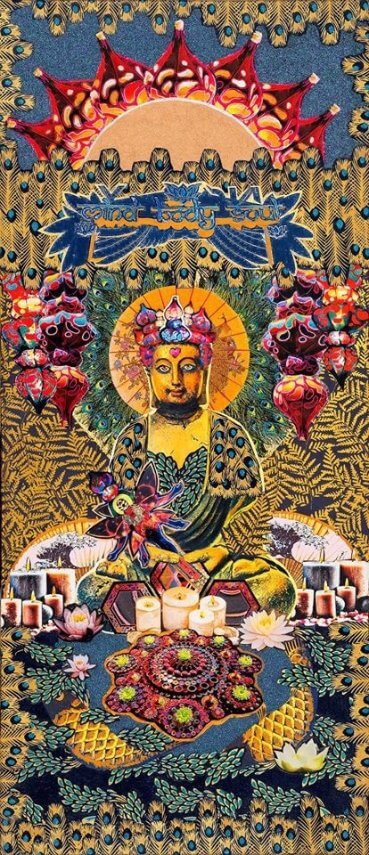 Scroll
Experimenting with different textures, shapes and forms, I make Collage and Assemblage using photographs, old illustrations, books, magazines, wallpapers, old maps, and natural objects. This form of art was born after the Second World War where artists used unlikely objects or pictures and composed them into surrealist or dream-like visions, calling it Assemblage.
I take commissions too!
Collage
Collage is a two-dimensional form of art that is created with paper and/or other materials then assembled together to form a design. I make Wedding Collages, Personality Portraits, and love taking on Unique Commissions!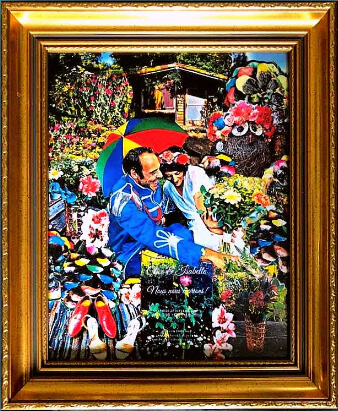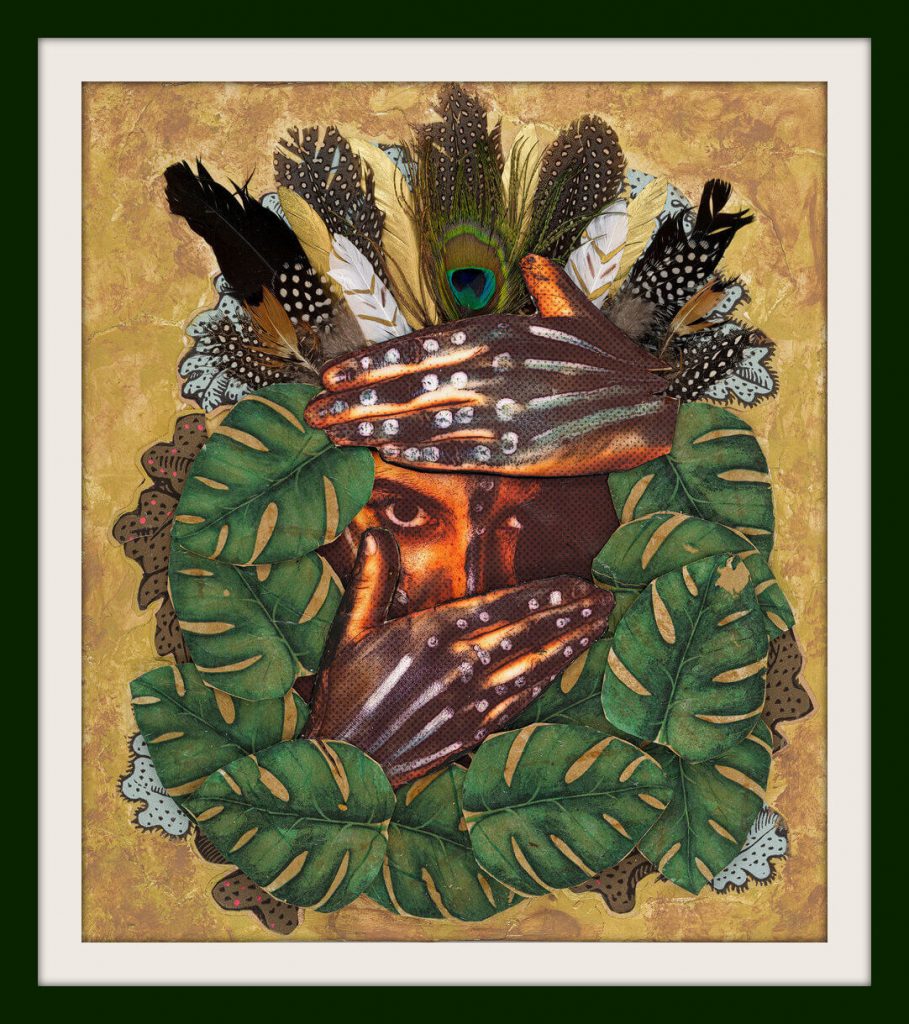 Collage Kits
Get your creative juices flowing with my Do-It-Yourself 'Collage Kit'. Collage Kits are a unique gift for either yourself or for a loved one. You will be able to create attractive art for your home, or you can make a one-of-kind, sentimental gift to give to a loved one.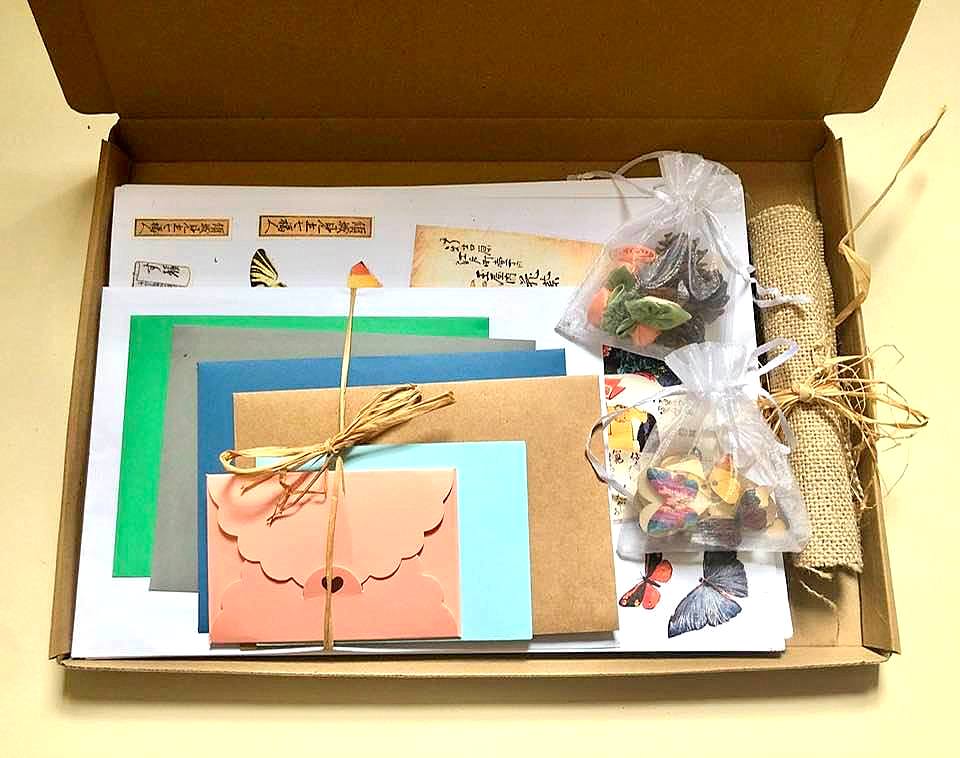 Assemblage
Assemblage is a three-dimensional form encompassing a wide range of organic and/or man-made materials that are then assembled to form layers, textures and effects. Assemblage can be a sculptural piece or wall hung.
Hover over or tap on an image to see more detail.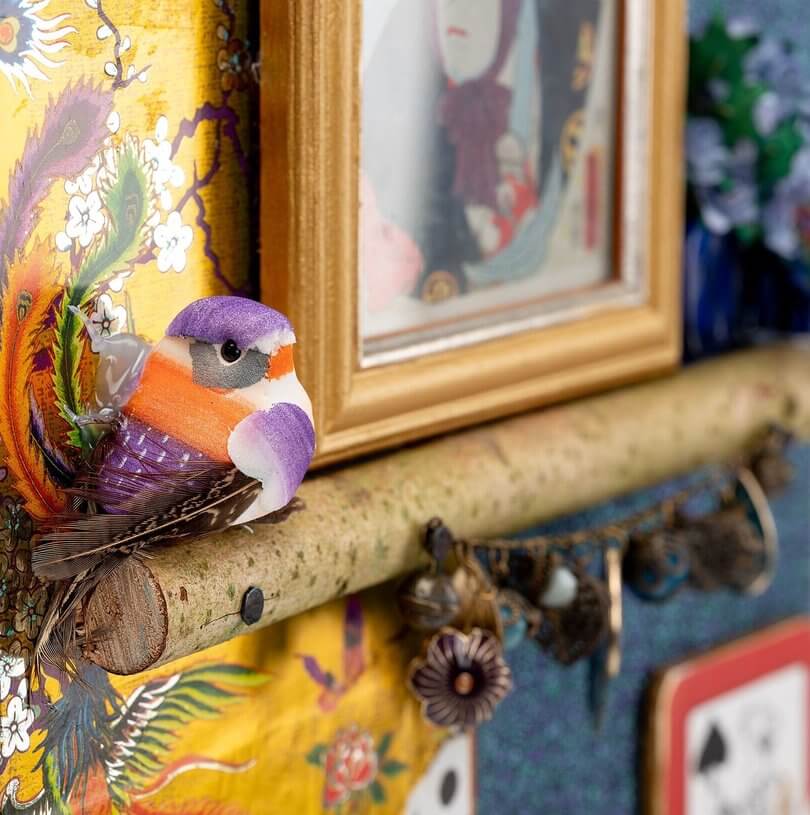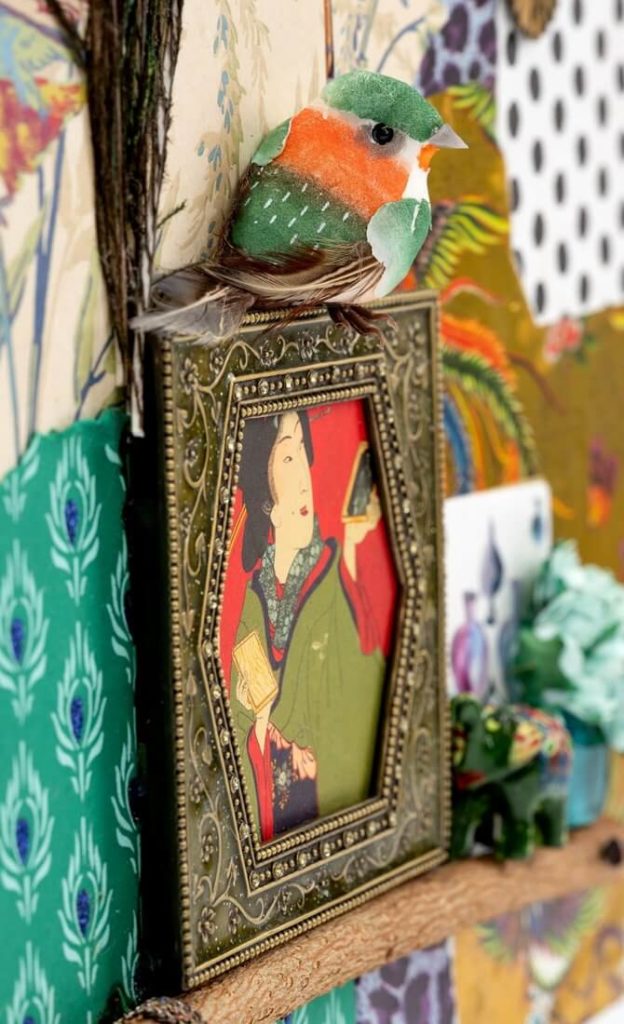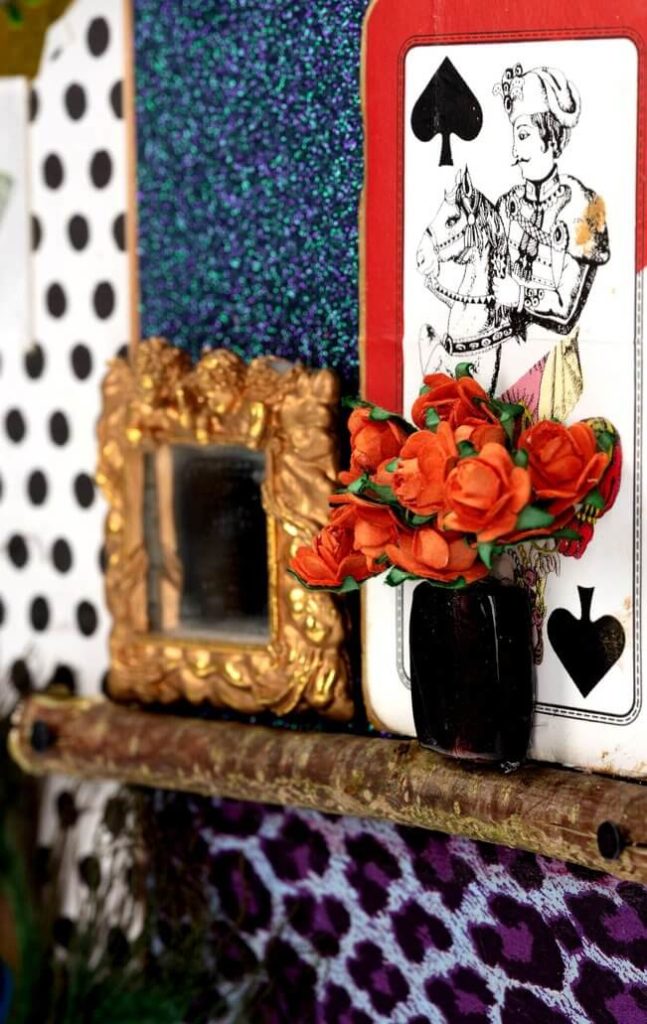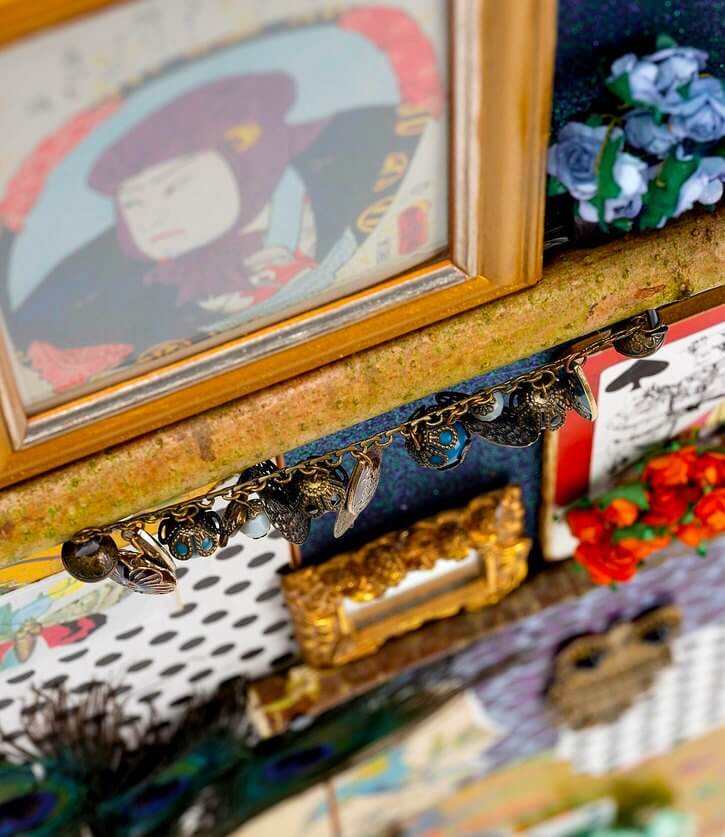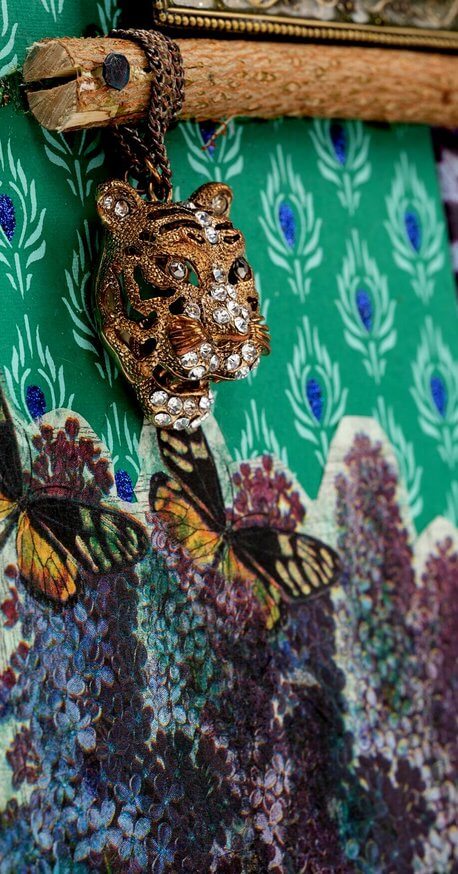 Price Guide
Collage Price List
Artwork Size
Price
Small

A4 / 300mm square

from £150
Medium

A3 / 500mm square

from £250
Large

A2 / 600mm square

from £395
Extra Large

A1 / over 800mm

from £495
Unique Commission
Assemblage Price List
Artwork Size
Price
Small

A4 / 300mm square

from £150
Medium

A3 / 500mm square

from £275
Large

A2 / 600mm square

from £425
Extra Large

over 800mm metre

from £545
Unique Commission
High Quality Prints Price List
Artwork Size
Price
Small

A4 / 300mm square

from

£30
Medium

A3 / 500mm square

from £95
Large

A1 / 800mm square

from £175
High Quality Prints