When in doubt, don't throw it out!
Decoupaged Bureau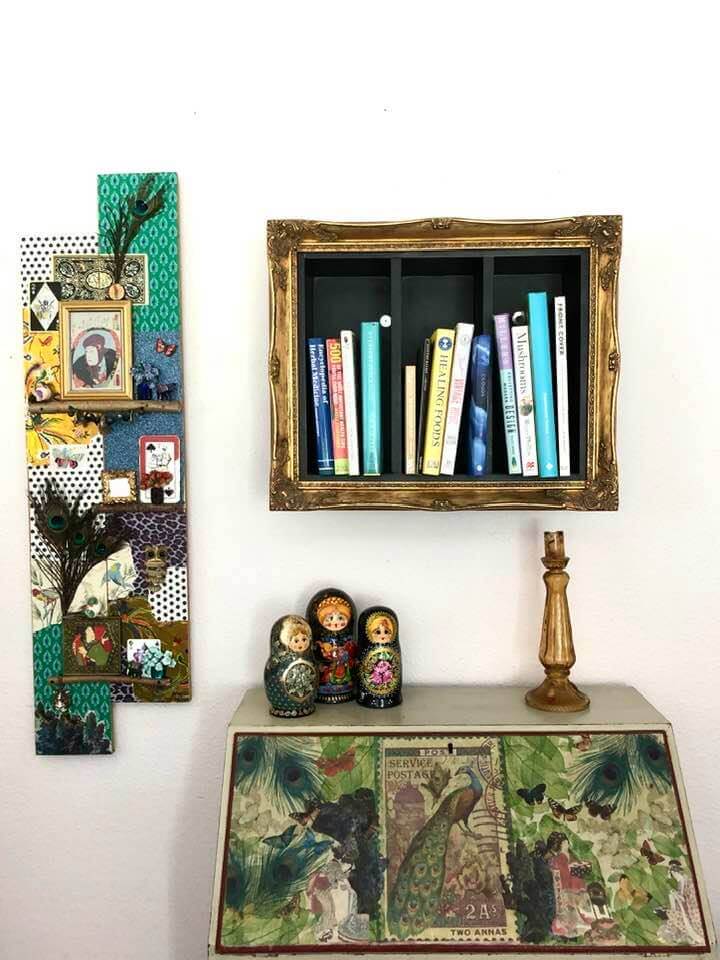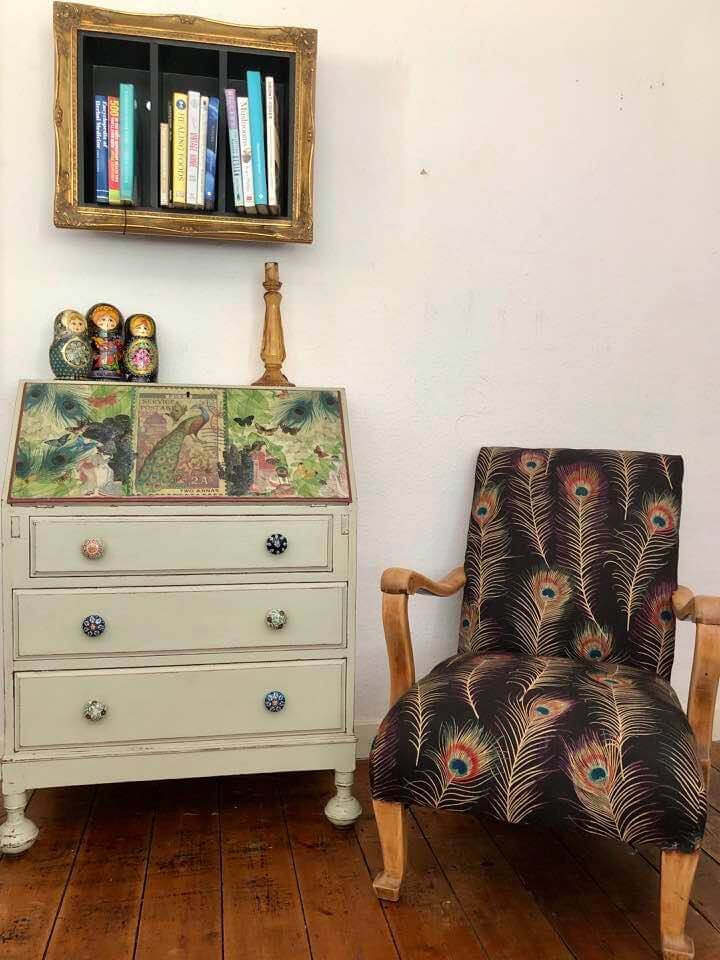 ---
Maid Marion Kitchen Cupboard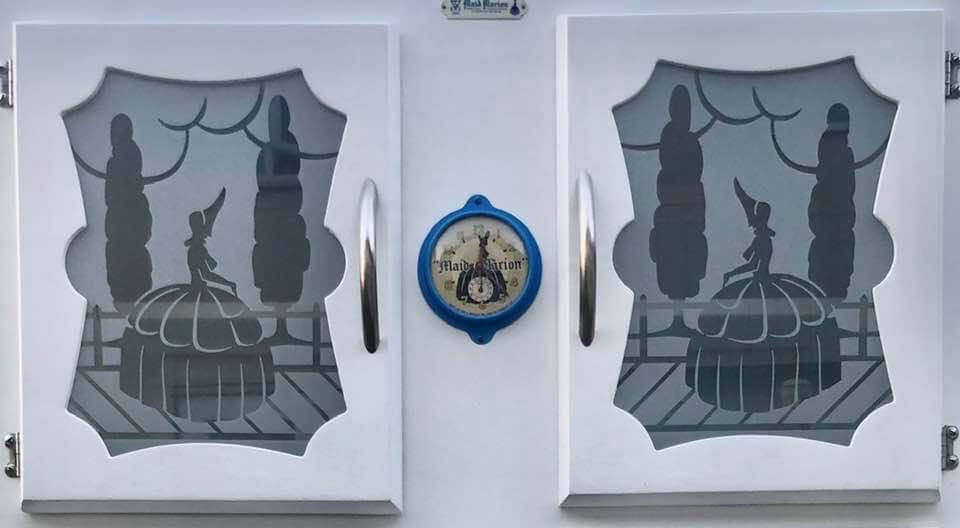 Emma has changed an ugly duckling into a beautiful swan! Marion was a very old piece of family furniture. Little did we know what bad condition it was underneath the many layers of paint Emma had to get through! She kept me informed of her progress and advised us with the best options. A hardworking business woman with great integrity. I wouldn't hesitate in recommending Emma. Thank you for what you did!

Julia Foster
---
Butterfly Design Drawers
---
Lego Storage Drawers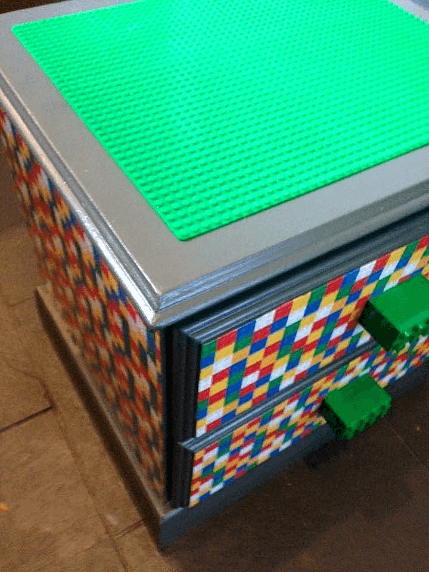 ---
Vanity Unit for Family Bathroom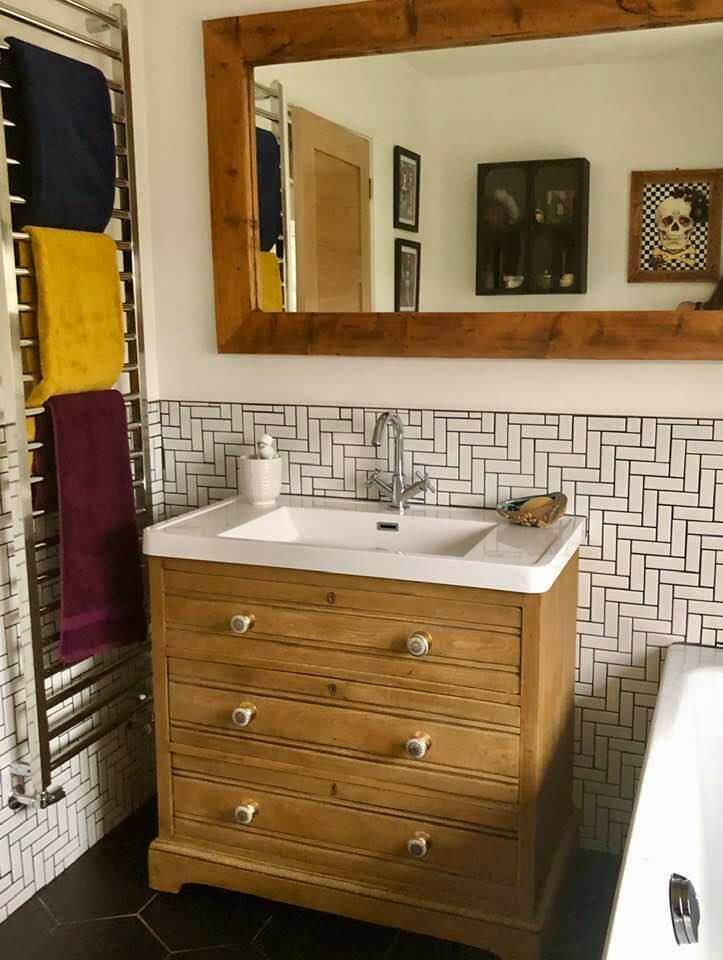 ---
Do you have a piece of furniture you would like to see resurrected? Send me a picture so we can discuss ideas!
Emma x